LPC Night with the Steelheads
Join your LPCHA community for a great night of hockey! Get your tickets as the Mississauga Steelheads take on the Barrie Colts.
@

Paramount Fine Foods Centre, 5500 Rose Cherry Pl, Mississauga, ON L4Z 4B6
---
Dec. 20, 2019 07:00 PM to 10:00 PM
---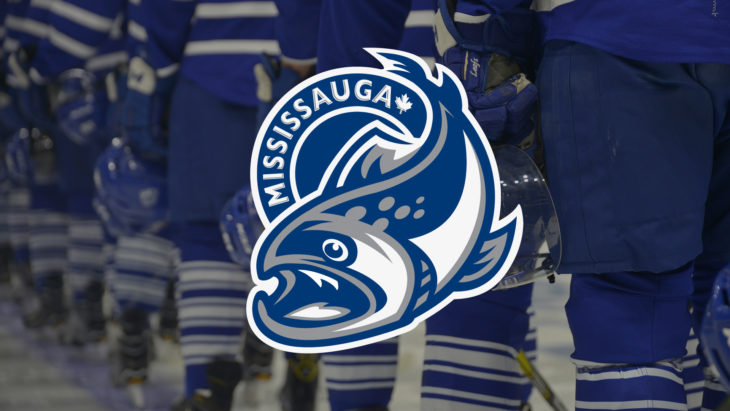 Contact your LPC Coach to purchase your tickets. Bring your family and friends - everyone is welcome!
Evening Highlights :
TOP SELLING TEAM
- Five (5) players introduced next to Steelheads' Starting Lineup!
TOP SELLING TEAM
- Member of coaching staff in the ceremonial Puck Drop.
TOP SELLING TYKE - MINOR ATOM TEAM
- 5-minute Mini-Game during first intermission.
TOP SELLING ATOM - BANTOM TEAM
- On ice and hold the Canadian flag during National Anthem.
2ND TOP SELLING ATOM- BANTOM TEAM
- On ice and high-five Steelheads players through the Fan Tunnel.
PUCK TOSS PROMOTION
- 4 adult volunteers and 4 Minor Midget + players needed to help sell tickets (all proceeds go to LPCHA).
Tickets are $12 each and available until December 13, 2019.