REGISTER for the 2022/2023 LPC hockey season!
---
---
Welcome Back!
As we are all enjoying a great Summer, it's that time to start looking forward to the upcoming 2022/2023 hockey season.
The LPCA board is working hard behind the scenes to ensure each player has a great experience this season.
At LPC our association and our coaches promote a love for the game, creativity and foster the development of skills by letting the kids just play the game and have fun!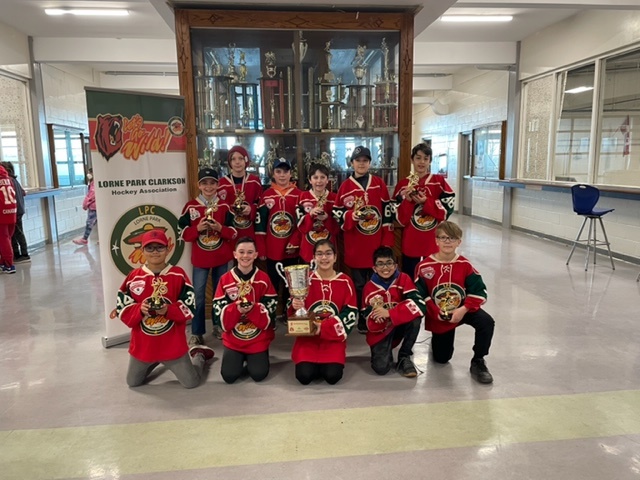 If you have not yet registered for the upcoming season please do so, as each level fills up quickly.