LPC 112 Midget Sr A 2019 City Champions
---
---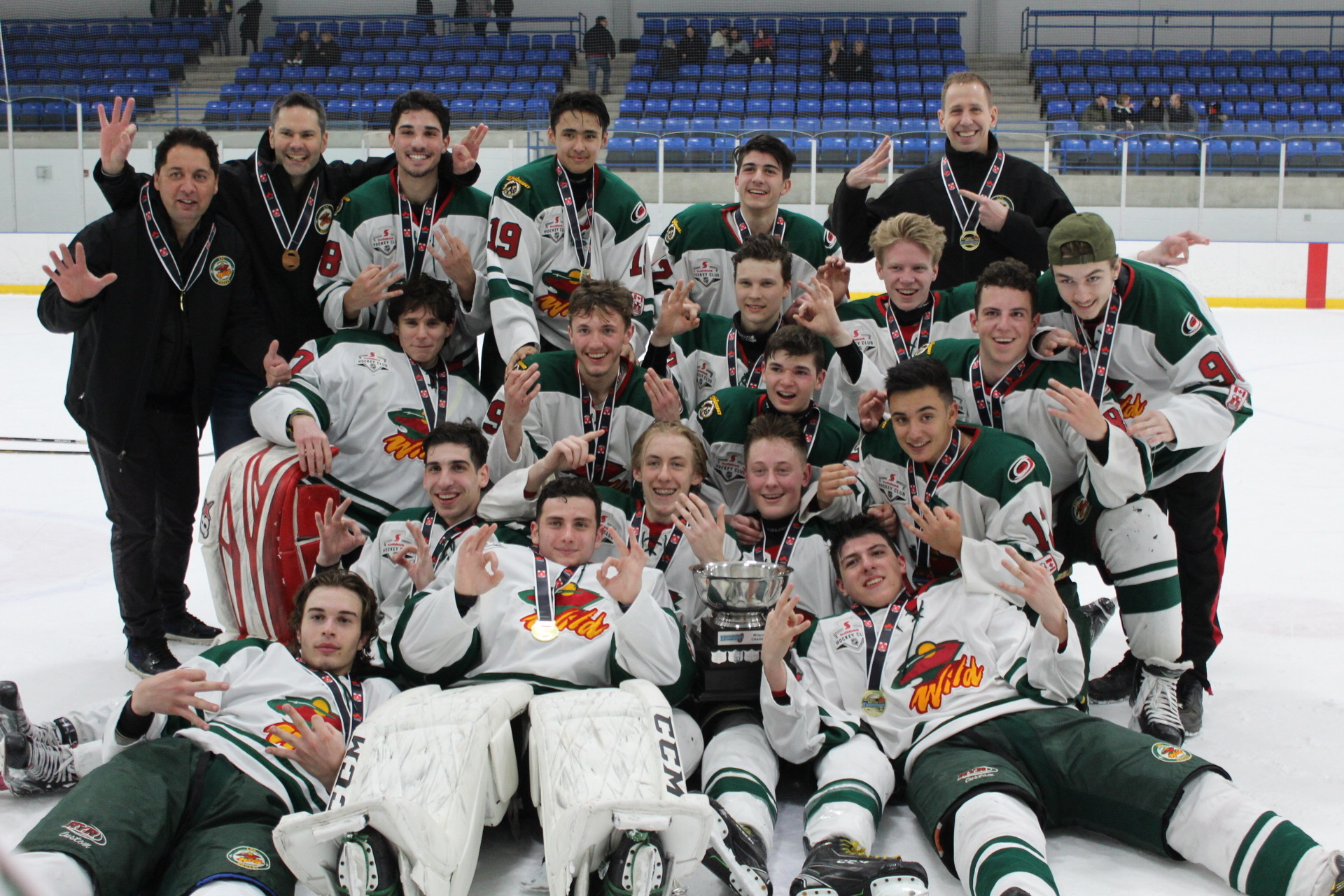 ---
On Thursday, April 4th, the LPC Midget Sr A Team clinched the City Championships with a thrilling 3-1 victory over the Goulding Park Rangers.
It was a hard fought three game series between two very talented teams. LPC rebounded from a flat performance on Wednesday night and took the play to their opponents from the starting whistle of the deciding game. A power play goal mid-way through the second period by Justin Camilleri proved to be the winner as the teams battled hard to the final whistle.
This LPC team has achieved amazing results throughout the year…. winning all 4 tournaments, including the Hillcrest Early Bird, St.Thomas Boston Pizza Cup Classic, The Stoney Creek Tournament of Champions and the Pickering March Madness Invitational as well as and two league championships. The team is comprised of a special group of hockey players who have done an amazing job represented the MHL and Lorne Park Clarkson Wild Organization wherever they played. They look to keep the streak alive heading to the OHF's next weekend in Woolwich Ontario. Thanks to everyone for all your support throughout the year.